---
News — Horween Leather
Posted by NekDel L on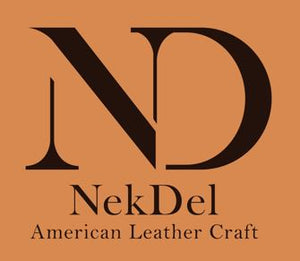 Leather Fashion: A Timeless Classic
---
Posted by NekDel L on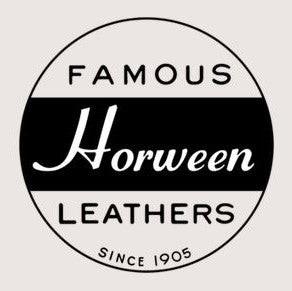 Horween Leather Company was founded in 1905. For more than 100 years and five generations their goal has been to make the world's best leather. Per Horween Leather Co., making the best means doing lots of little things right. It means never mistaking fastest or cheapest with the best. It means always using formulas that do not cut corners, and choosing components strictly for their quality. Horween Leather offers an unparalleled blend of quality, consistency, responsiveness, and innovation. Through the years, they have cultivated their experience to offer dynamic lines of leathers. The products include traditional, old world tannages and techniques,...
---
Posted by NekDel L on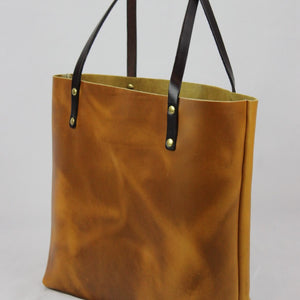 Leather tote bags are a timeless and versatile accessory that can be used for a variety of occasions. Whether you're commuting to work, running errands, or traveling, a leather tote bag is a great option to have on hand.